7 Pictures Of Vice President Osinbajo And His Wife That Show Us Why We All Need A Better Half
Someone who got our back
1. We need someone whom we can lay our head on their shoulder.
2. A support system in one's life mission.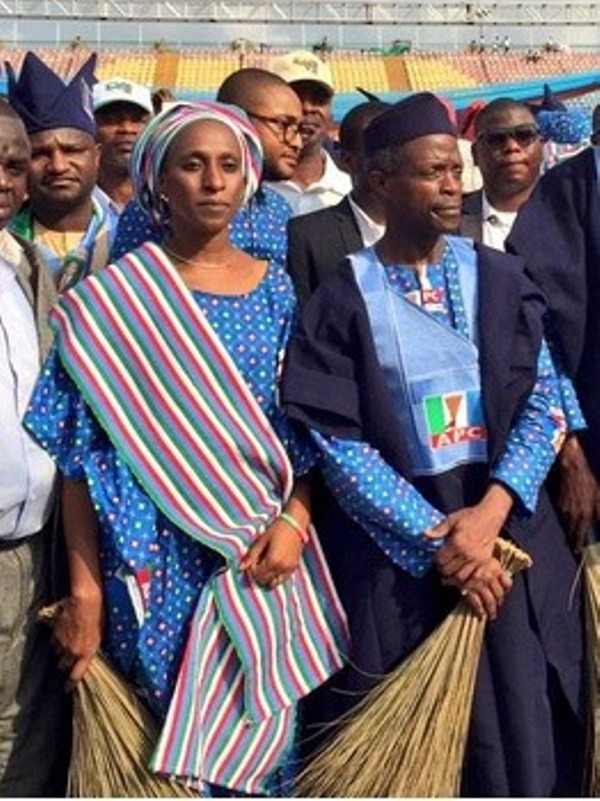 3. To stand by us through the journey.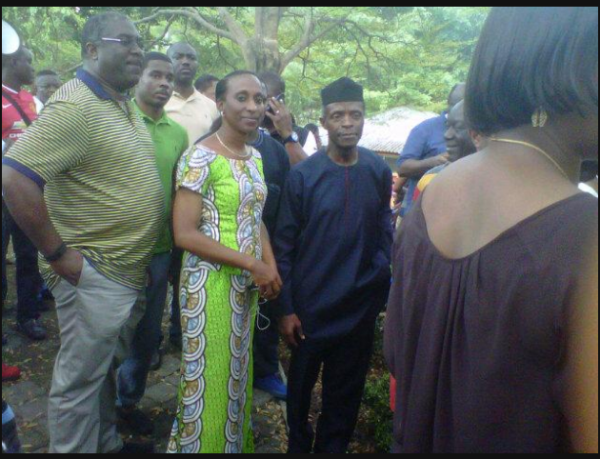 4. To celebrate together.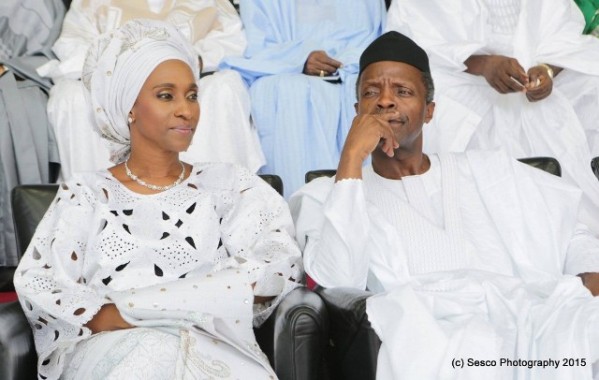 5. Someone who got our back, no matter what.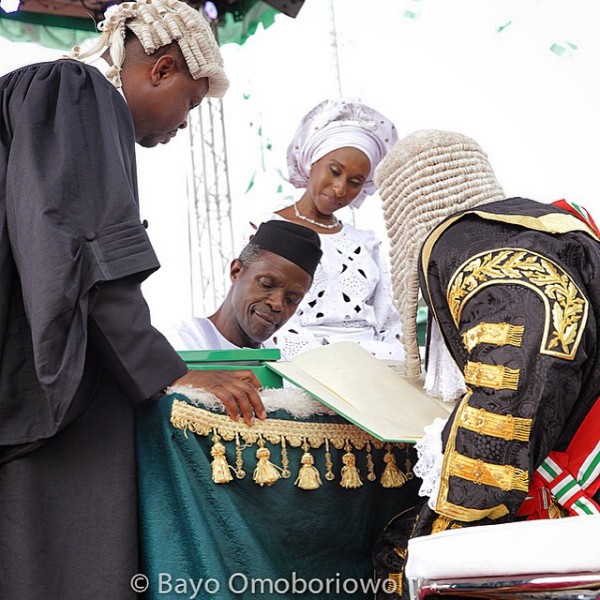 6. And you literally feel all kinds of chill with.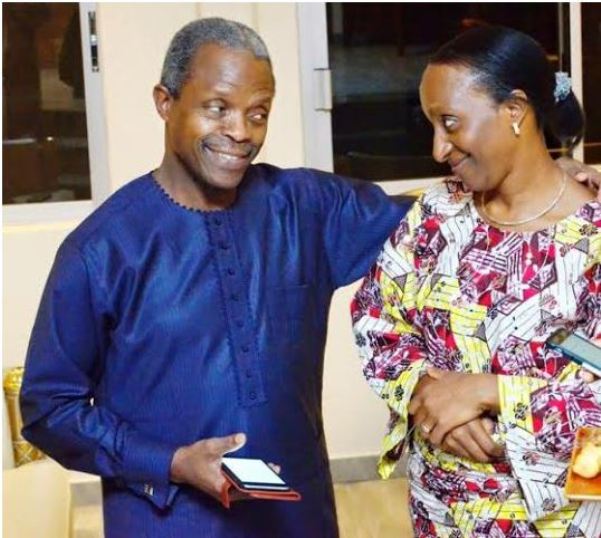 Happy 28th wedding anniversary Vice President Yemi Osinbajo and Mrs. Dolapo Osinbajo.